The history of corporate social responsibility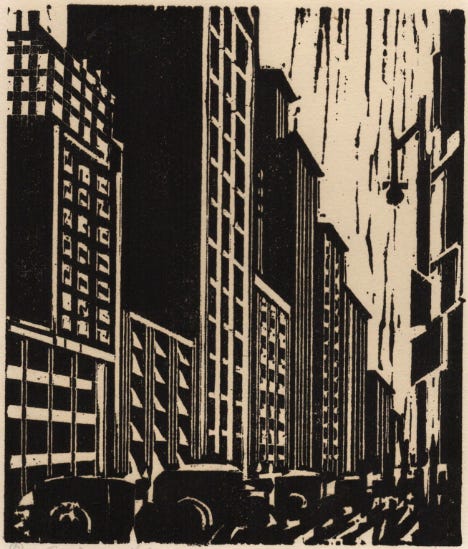 Welcome to Unshared by me, Kyle Edward Williams. I am a historian of ideas, politics, and the corporation and a post-doctoral fellow at the Institute for Advanced Studies in Culture at the University of Virginia. I'm writing a book on the history of corporate power and social responsibility for W.W. Norton & Company. This newsletter is about the book and will give updates as I progress toward publication.
Sign up now so you don't miss the first issue.
In the meantime, tell your friends!